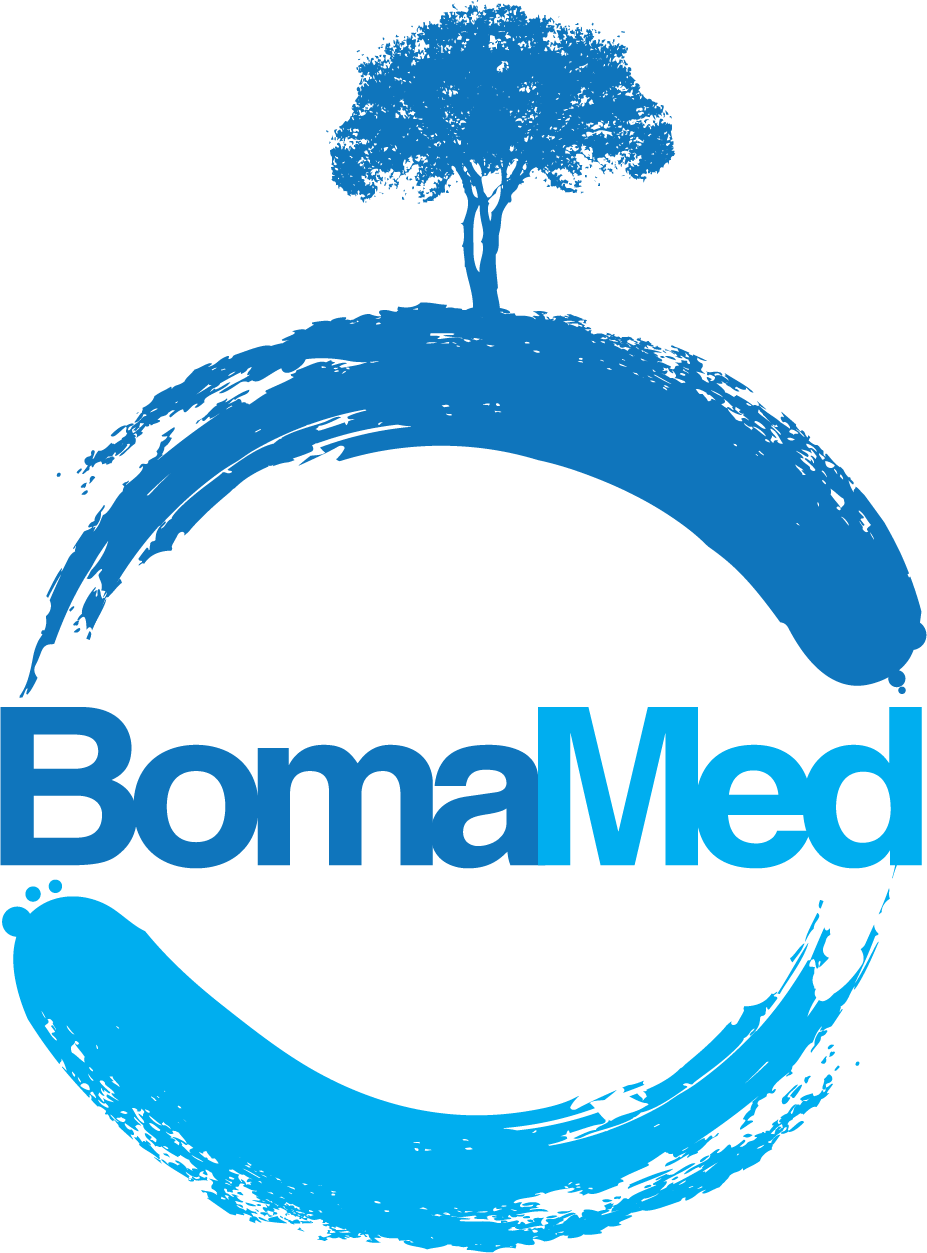 Kind words can be short and easy to speak, but their echoes are truly endless. We focus on you as if it was our own family.
Welcome to BomaMed
BomaMed, Inc. was established by husband and wife Chinese Medical practitioners Boaz Brizman, M.T.O.M., L.Ac. and Matia Brizman, Ph.D, L.Ac. in 1997. They have dedicated more than a two decades of their life to the service of people challenged with difficult to treat medical conditions such as asthma, allergies, chronic gastrointestinal disorders, chronic vaginal disorders, Interstitial Cystitis as well as more mainstream conditions.
Over the years they have also come to treat many children, helping parents be proactive in their children's health. This includes dietary work, preventive care and the treatment of cold, flus and other more serious childhood illnesses. In addressing any person's problems, they are treating holistically, so that the patient's health will improve from head to toe.
This translates into the regulation weight, immune function, hormonal function, emotional well-being, etc. This is truly a family practice – family treating families with the goal to offer Chinese medicine in a western setting, thereby bridging the gap between western and eastern clinical philosophy, and offer a place where compassion and patience finds its place on a daily basis instead of the hurried bedside manner often found in many doctors offices today.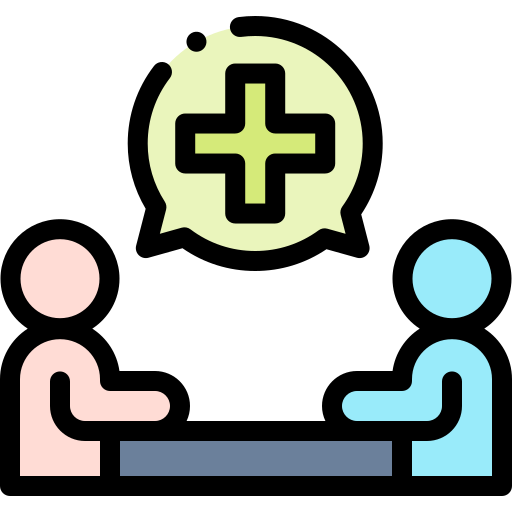 MEET OUR DOCTORS
A HUSBAND AND WIFE CARE TEAM
WHAT IS CHINESE MEDICINE?
Chinese medicine provides help for various medical conditions, by supporting all aspects of the human body – physical, mental and emotional.
Chinese medicine works through the concept of bringing the body back to a homeostatic state through a system which recognizes various states of imbalance. Since the West has also begun to embrace alternative kinds of healing therapies, Chinese medicine has become an accepted medical modality in most of the United States recognizing the wide spectrum of diseases that are treatable via this aspect of alternative medicine.
Many conditions respond to the application of the whole body balancing techniques that Chinese medicine provides. Often practitioners of Chinese medicine have general practices, whereas others may choose to specialize, even though they are still taking an holistic approach to the human body.
The most important aspect of Chinese medicine is the ability to not only treat disease but to promote HEALTH. There is a big difference between not being sick and being healthy. Chinese medicine can help optimize your health and wellbeing – helping you become the best that you can be. We have been practicing the integrative methods that we have developed for 27 years.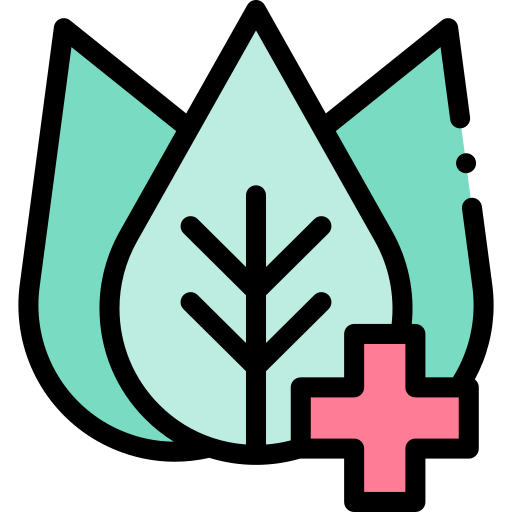 OUR HEALTH SERVICES
We Have An Individualized Approach
Discover BOMASENSE products designed specifically for our patients and anyone looking for healthy hair and skin that is in sync with their inner health.
Contact Us
If you are interested in becoming a new patient, please click the New Patient Intake Form in the menu above. Use this form for all other inquiries.
OFFICE HOURS
| | |
| --- | --- |
| Monday – Friday | 8:30 AM – 1:00 PM PST |
| Saturday | Closed |
| Sunday | Closed |